OUR BIG FALL EVENT
"THE LAST BLAST"
IS A GO!

October 14th, 2023 10am – 4pm
Experience fascinating displays and demonstrations by the Historical Construction Association and various vendors. Witness road excavation, graveling, grading, and rolling performed using vintage machinery. Observe steam and diesel-powered cable shovels in action at our interactive event. Enjoy accessibility features such as a people-mover, picnic area, and concession stands, including delicious BBQ options. Special event rates apply for this unique and engaging experience.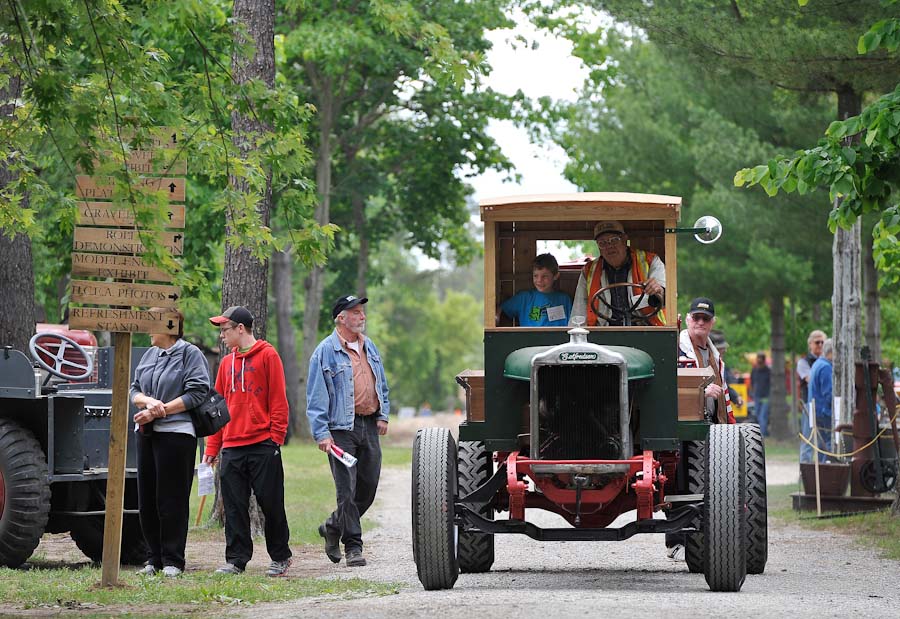 Event
Date
Spring Work Day at Simcoe County Museum
May 27, 2023
'Wheels & Tracks in Motion' at Simcoe County Museum

June 10-11, 2023
Kawartha Antique Power,  Lindsay
June 17-18, 2023
Muskoka Pioneer Power, Bracebridge
July 7-9, 2023
Georgian Bay Steam Show, Cookstown
August 4-7, 2023
Bruce County Heritage Show, Paisley 
August

18

–

20

, 2023
Milton Steam Era, Heritage Park
September 2-4, 2023
Blyth Steam Show, Blyth Fairgrounds
September 8-10, 2023
Fall Work Day at Simcoe County Museum (Members)

September 30, 2023
'Last Blast' at Simcoe County Museum
October 14, 2023
Annual General Meeting at Simcoe County Museum
November 4, 2023
Partnership Announcement
We are thrilled to welcome two new historical groups to the 2023 Wheels & Tracks event:
Friends of the Base Borden Museum & Archives
The Friends of the Base Borden Museum & Archives will showcase an impressive display of military vehicles, memorabilia, and information on the group's activities and restoration projects.
Ontario Antique Trucks
Ontario Antique Trucks, a group adding Wheels & Tracks to their annual show calendar, will present a captivating collection of member-owned vintage trucks, along with details on club activities and events.
HCEA Canada is delighted to collaborate with these fascinating contributors and eagerly anticipates the enriching experiences they will bring to the event.
Welcome to the Last Blast 2012 Event Recap! [...]
Welcome to the Wheels and Tracks 2018 Event [...]
Welcome to the Georgian Bay Steam Show 2017 [...]